join national craft butchers
Membership offers you the support and services you need to help run a successful business. Start at the membership grade that is right for you and be part of our community, all of whom, are passionate about butchery.
Pick your membership package below to sign up.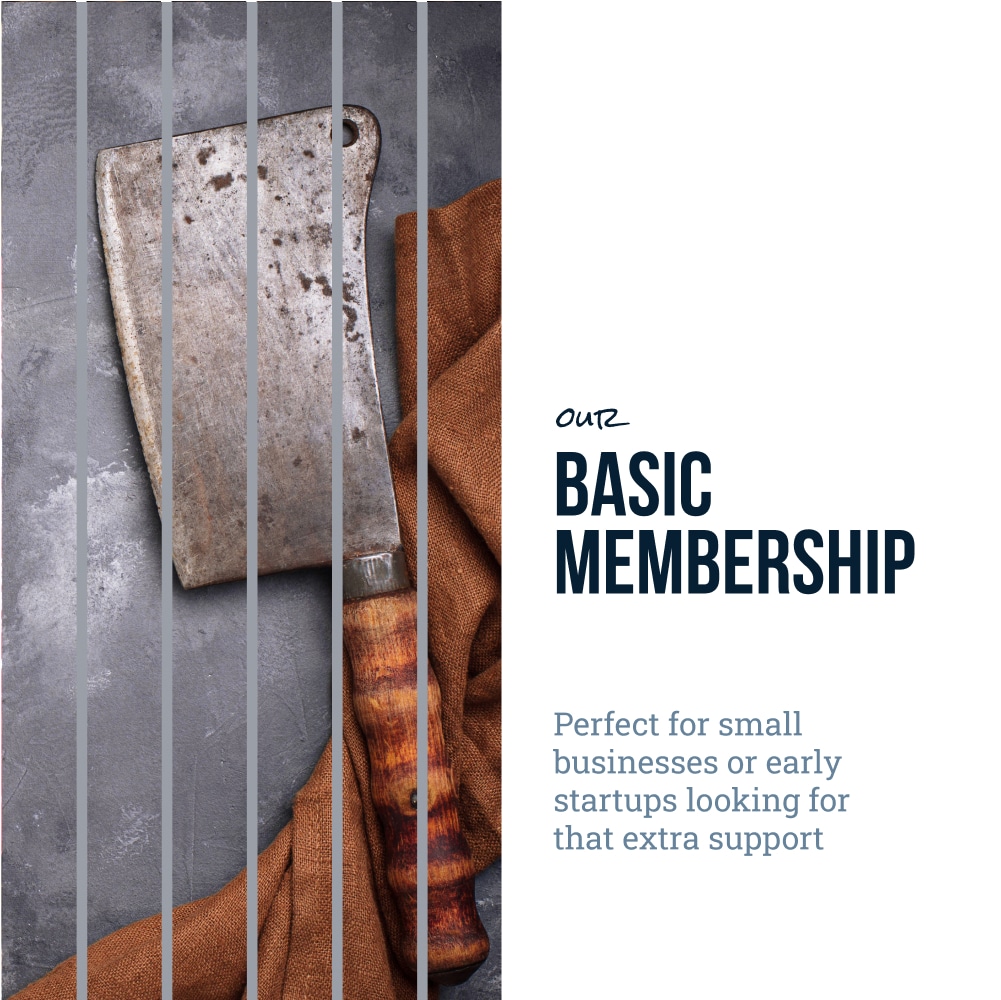 Craft Butcher magazine subscription

Find a Craft Butcher listing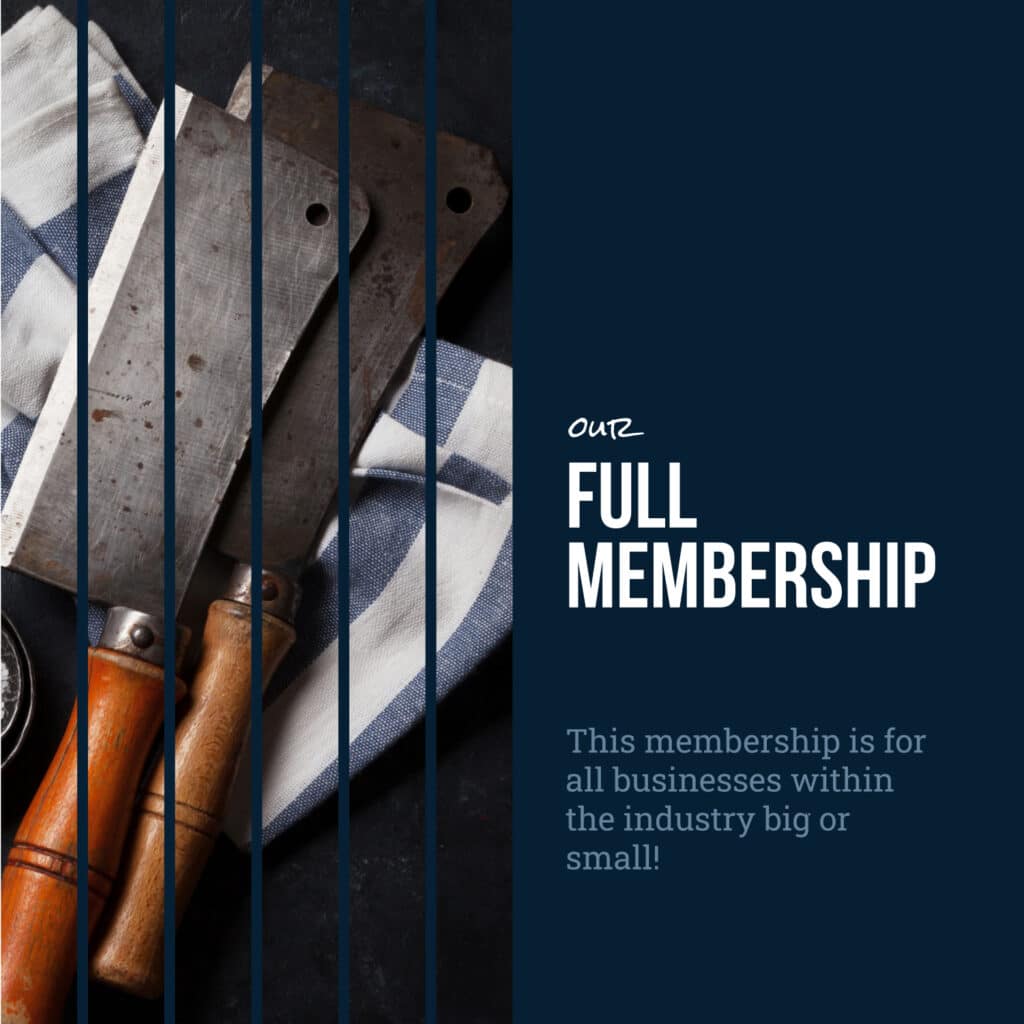 From
Basic membership benefits +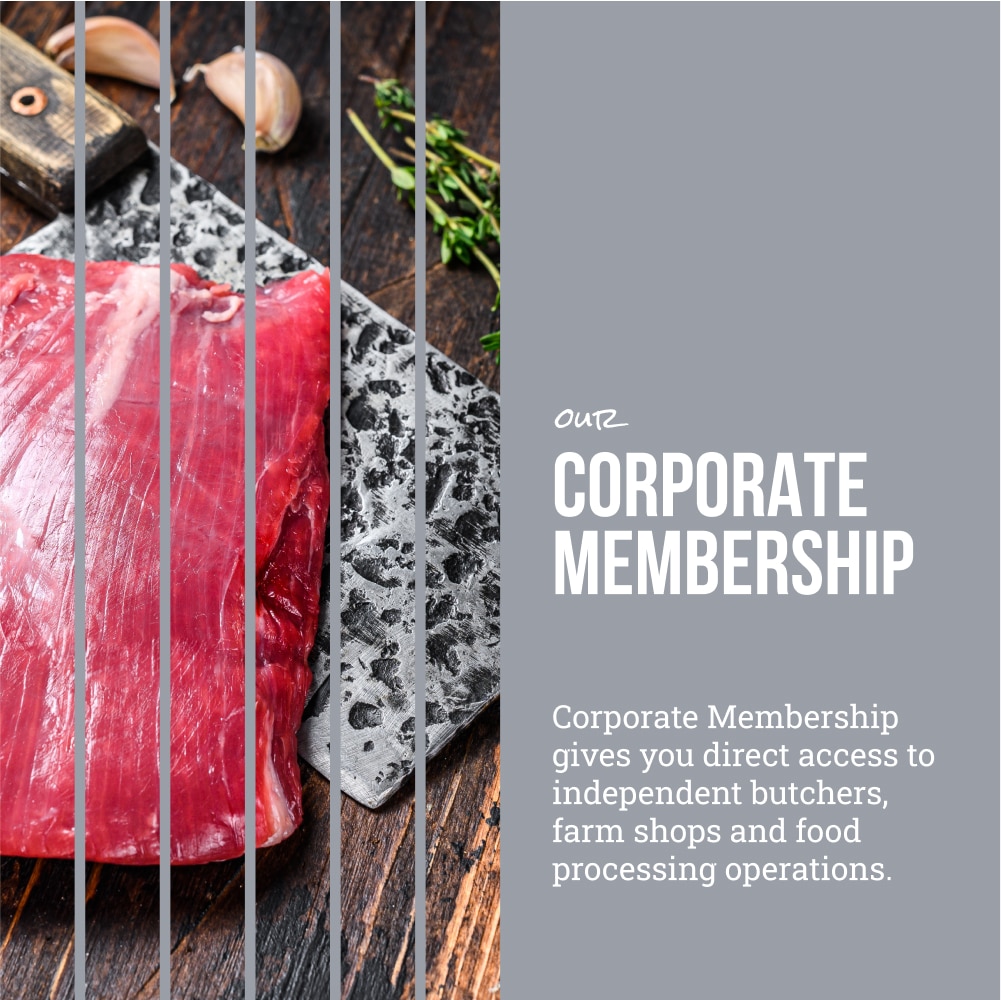 Craft Butcher magazine subscription

Craft Butcher advertising discount

Sponsorship Opportunities
Perfect for individual butchers wanting to stay in touch with the industry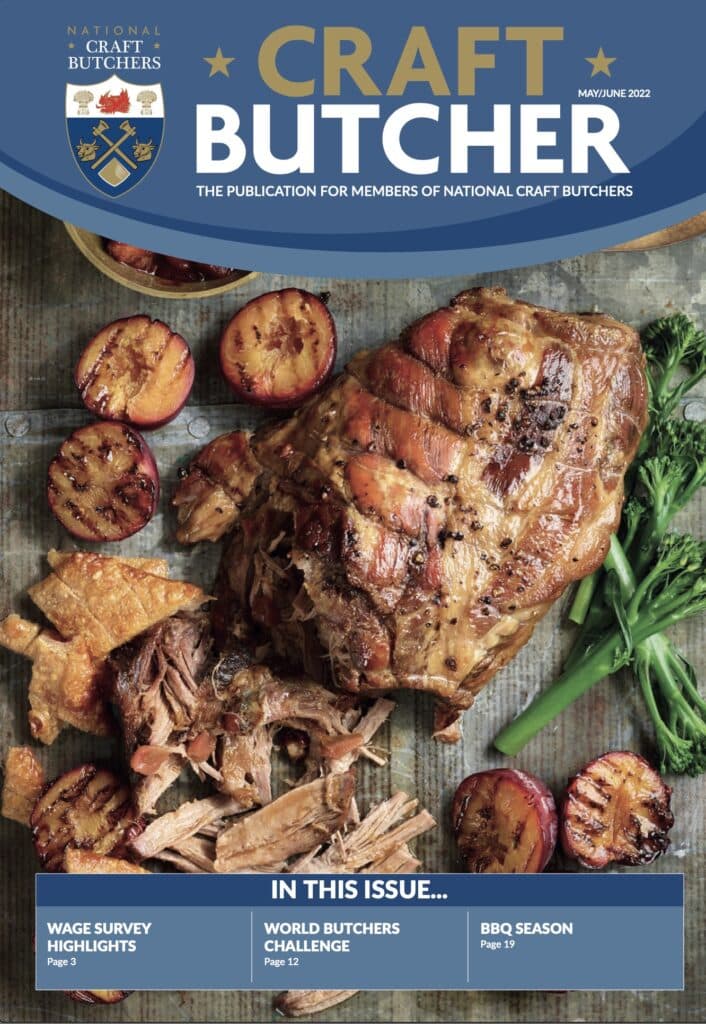 Not sure what membership package is right for you?
Craft Butcher Magazine Subscription

6 Issues a year

Preferred Partners
(AA – business breakdown cover, SME business insurance services, Focus Assured – leading energy consultancy, Reward It – loyalty scheme, Payment Sense – merchant service providers)

Member area
access to all our member advice* and exclusive member only content (*dependant on membership level)

Events
(Regional and National networking events)

Marketing Tools
(seasonal posters, eligibility to enter Craft Butcher awards)

Website listing
(shop listing – inc branches in membership)

HR templates
(HR templates inc T&Cs and handbook)

24/7 Employment Advice
(Provided by our Partner: Peninsula, including Tax, VAT, corporate, and legal advice)

Health and Safety Advice
(Provided by our Partner: Safer Food Scores)

Food Hygiene and Labelling Advice
(Provided by our Partner: Safer Food Scores )

Primary Authority Registration

Craft Butcher advertising discount

Sponsorship opportunities