Structure
National Craft Butchers is owned by its members, who in turn elect those who make decisions on strategy and policy, and those who represent the views of fellow butchers across the industry.
The NCB has just one decision making body: the Executive Council. The policy and strategic direction is approved by the Council, and its directly elected members.
The structure of the Executive Council is currently headed up by National President with 11 additional members, representing each of the six regions of England and Wales.
The Executive Council is made up of 12 members:
National President
President-Elect
Immediate Past President
Treasurer
and an additional eight elected members.

The Council meets at least four times a year to discuss the effects of current legislation and other topical issues affecting members, as well as setting strategy and policy.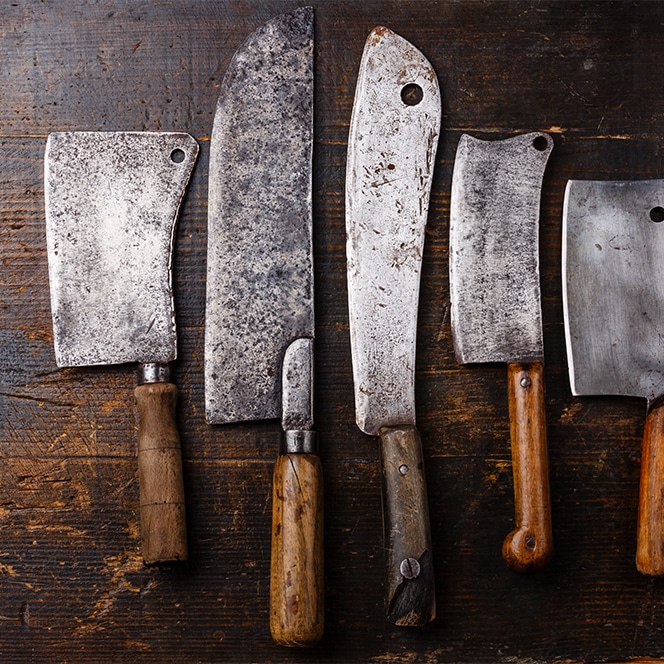 HOW CAN MEMBERS GET INVOLVED?
We are stronger together. Get involved, make your voice heard, give back to your industry and develop your skills.
We currently have two vacancies on the Executive Council – 1 x South Eastern, and 1 x South Western.
If you're interested in becoming an Executive Council member or getting involved in NCB, and you think you can help promote craft butchers, then get in touch, info@nationalcraftbutchers.co.uk